Who are we?
4 HIM, supporting projects and people
You have the idea, we have the resources, the network and most importantly the experience of
entrepreneurship. Our vocation: to support projects and people with high potential.
4 HIM is an investment company that supports innovative start-ups in their seed and start-up ( and
growth ?) phase. We act both as Business Angel and Venture Capital advisors (early stage and seed.)
More than a venture capital company, we provide support based on our entrepreneurial background.
We open up our network to entrepreneurs and provide them with all the expertise they need to
develop and structure their project. We play an essential role in establishing connections, and weave
a dynamic network of synergies with the start-ups we support.
What we bring to the table
4 HIM are entrepreneurs for entrepreneurs. We have lived through the experience of creating start-
ups several times. We know all its facets: the benefits, but also the pitfalls of creative enthusiasm. We
check with startupers the relevance of their project and the solidity of their business model. We help
them to deploy their project in an efficient and sustainable way. For us, support is provided for a
minimum of five years, the time required to validate a model. We also provide the guarantee of an
independent investment company and international expertise.
What we are looking for
We address the gems of the world of the Internet and technology. We support projects with high
added value, which bring a real renewal to their market. We are attentive to the strategic vision of
managers and the solidity of their business model. Above all, we are very attached to the human
qualities, values and listening skills of the startupers supported. The most important thing for us is to
build a long-term relationship based on trust. Our conviction: Business can be friendly !​
How to call on us
Do you have an idea that could revolutionize a market? Do you have a real vision of your business,
combined with a sense of listening and questioning? Submit your project to us and benefit from the
combined advantages of a Business Angel and an independent Venture Capital firm. Fill in our contact
form now. If your project corresponds to our criteria, we will propose a first telephone exchange,
then, after studying your business plan, an appointment to lay the foundations of our partnership.
Team
Jérôme Chabin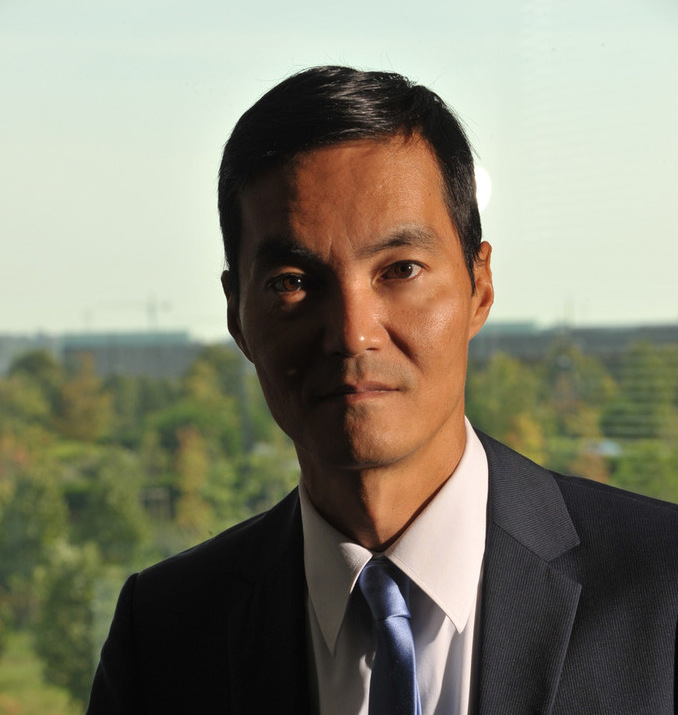 Jérôme Chabin, a serial entrepreneur, business angel and investor. After ten years at the head of an IT consulting company, FirstStep, he co-founded in 2008 the I@D group, which quickly became the leading French network of real estate agents (+ 3600 real estate consultants in 2016), and which has embarked on its international development. He is also vice-president of the Fonds'Action Isaac, whichsupports medical research on celiac disease and actions in favor of people with celiac disease. With his investment company 4 HIM, he wishes to provide other entrepreneurs with the means, resources and support to deploy their innovative projects.
Founder
Anissa Boudrahem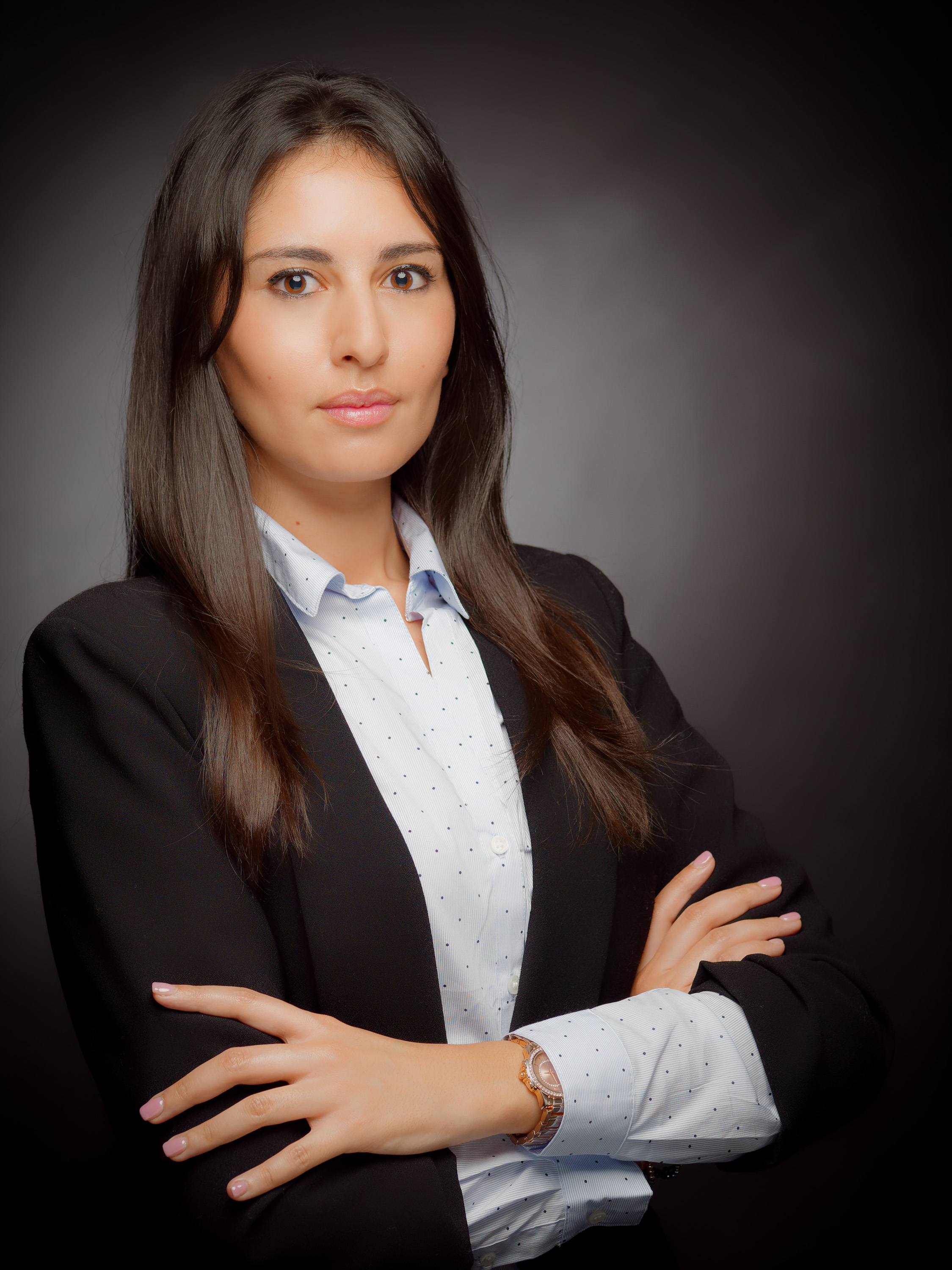 Anissa Boudrahem Arrived in 2019, Anissa brings her expertise and support in the processing of files.
Business Analyst Assistant